Why Choose Langmaid Electric?
Maintaining your home's electrical system plays a huge part on your overall finances and comfort level. Whether you need to address routine maintenance or are looking to install brand new residential or commercial lighting, contacting the right electrical companies is essential. Langmaid Electric in Janetville, Ontario functions as our community's go-to source for high-quality products, fast service, and an overall enjoyable experience. Explore some of the key highlights of our Durham Region electrical company and get a free quote online today!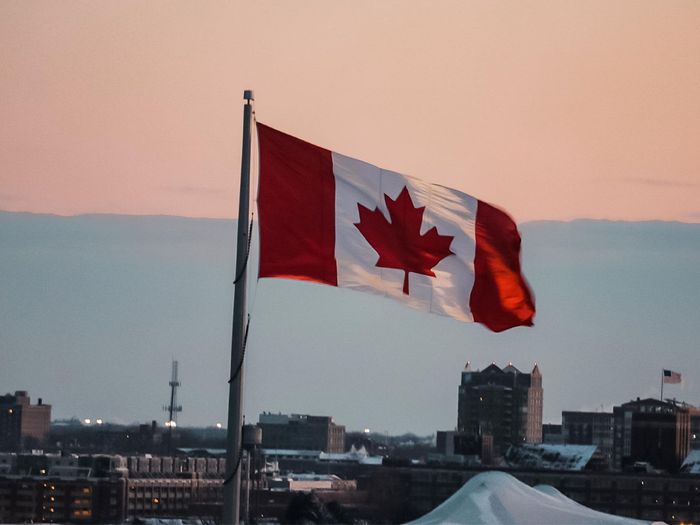 Made in Canada
Langmaid Electric's flagship product is the Watts 'n' Water radiator, capable of saving renters, landlords, and businessmen alike an incredible amount of money. Our signature energy-saving product isn't outsourced to other countries, as its entire construction and installation is performed right here in Canada. First created in 2014, Langmaid Electric is starkly different from other electrical companies because of our commitment to making a difference in the lives of our clients. Experience knowledge and skills today!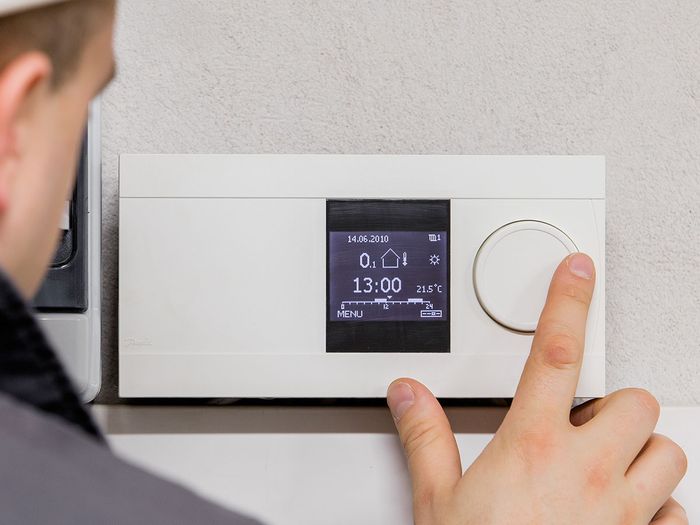 Quality Products
The Watts 'n' Water heating system is designed to be as low-maintenance and beneficial as possible. Langmaid Electric's specialists have created a sleek, minimalistic design for these models that can easily connect to your home or building's existing boiler; available in three-, four-, and six-foot models, our signature product saves you money long-term while also producing enough heat throughout the cold weather. Contact us today about getting started with a Watts 'n' Water system!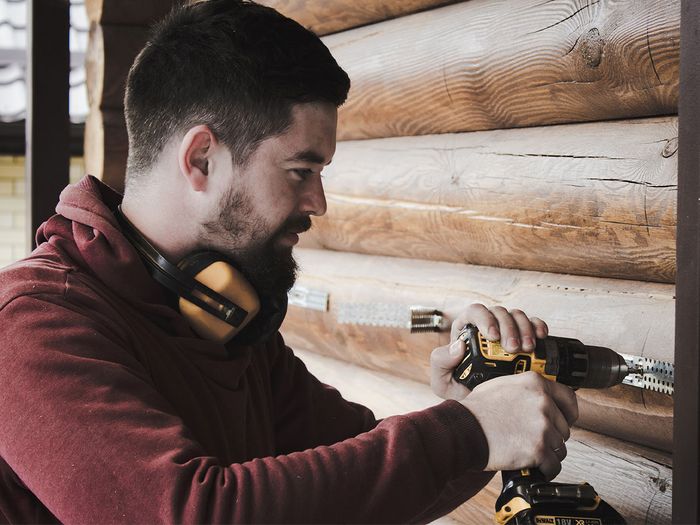 Excellent Customer Service
Aside from providing homeowners and business owners with a sure-fire means of maintaining warmth and comfort, Langmaid Electric also prides itself on providing excellent customer service. Our organization is a green energy electrical company, collaborating with our clients in a friendly, productive manner to find a comprehensive solution. With licensed and insured electricians, we provide the greater Durham Region Ontario area with cutting-edge residential and commercial services. Learn more about our skills and certifications!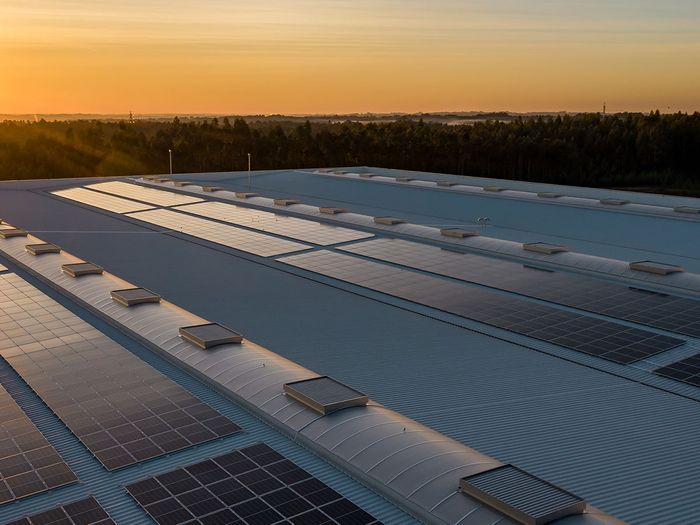 Promotes Green Energy
Langmaid Electric, unlike other electrical companies, is forward-thinking and focuses on providing green, renewable energy sources to our clientele. Reliable energy solutions are just as important to us as providing high-quality Watts 'n' Water products and expert craftsmanship; it's our goal to help you safeguard your wallet by finding affordable electrical solutions. No matter what addition you want to incorporate into your living or working space, Langmaid Electric can help you achieve it!
Langmaid Electric is ready to transform your life with a wide array of electrical services available, all designed to be budget-friendly, trusted, and green. Partner with us today and get started with a free quote!