Generator Installation
Prepare for Emergencies With Ontario's Best Electrical Contractors
Learn More About Langmaid Electric Get A Free Quote
Electricity is great, but only when it works. There is no better time than the present to prepare your Ontario home or business for potential electricity emergencies or power outages. Langmaid Electric's electric contractors are passionate about helping families and business owners have the tools they need to keep everything running like normal in unexpected circumstances; it's for this reason we include generator installations and maintenance as part of our service offerings. If you're ready to take the first step in preparing for emergencies and ensuring you have the power you need, reach out to our residential and commercial electrical contractors today. Langmaid Electric's licensed and insured personnel are eager to provide you with affordable, green-energy solutions!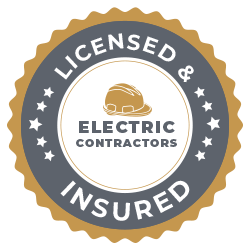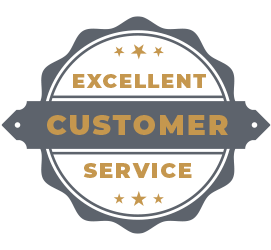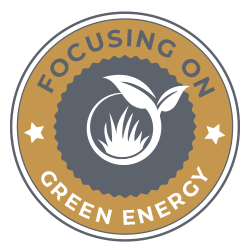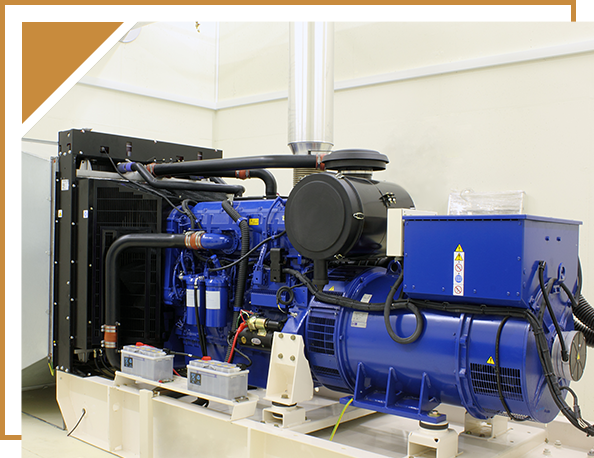 Generation Solutions from our Electric Contractors
Having the right back-up power solutions during any sort of power outage is important; it can be impossible to know how long your power may be out, whether it be hours or days. Langmaid Electric's residential and commercial electrical contractors are capable of working with you individually to find the right generator installation solution to have more emergencies. No matter what type of establishment you're looking to keep running during a power outage — a small, single-family home or a commercial storefront — Langmaid Electric can match you with the right solutions. Depending on what you're looking for, you may benefit greatly from a small essential circuit manual setup or even an entire home building solution. Either way, we'll ensure you're not left in the dark!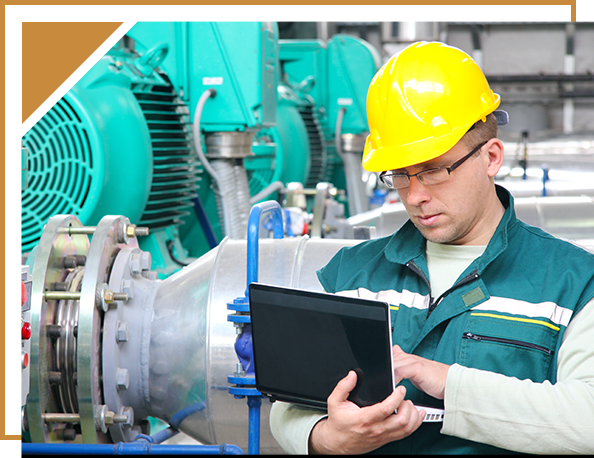 Benefits of Installing Residential & Commercial Generators
Having a secret weapon against the unpredictability of power outages, or outages caused by severe weather can have incredible short-term and long-term benefits. Langmaid Electric's commercial electrical contractors in Ontario understand that the right back-up power solutions can mean all the difference! Trust us to help you install an energy generator and reap all the rewards that come with it:

Easy To Use.
Once our electric contracting team has finished installing your residential or commercial generator, we'll ensure you have a firm understanding of how to operate and care for it. While our team can care for different maintenance and repairs, you will be able to confidently keep it on stand-by for possible emergencies.

Powers Your Entire Building.
Having the right generator from our residential and commercial electrical contractors allows you to power your entire household or storefront in the event of an outage. While your most important rooms are areas that can be lit and kept warm (or cool), other areas can also be lit up to deter theft and keep all the inhabitants comfortable.

Provides Peace Of Mind.
When the power goes out — whether as part of an accident or as a result of severe weather — it can be next to impossible to know when exactly it will turn back on. While your Ontario electrical company or city officials may give an estimate, there is no knowing for sure. It's for this reason Langmaid Electric is excited to help homeowners and business owners take control of the unknown by installing personal generators to give them peace of mind during these troubling times.

Keeps Everyone Safe.
When there is no electricity, your home or business can feel extreme heat or extreme cold depending on the outdoor weather; it is also possible for an outage to occur at night when light is needed most. The residential and commercial electrical contractors at Langmaid Electric can provide generators to keep everyone safe, both physically and psychologically, should a power emergency occur.

Deters Theft.
It is incredibly easy under the cover of darkness for thieves to take advantage of a vulnerable situation and steal your valuables. However, enduring your lights are turned on and letting potential thieves know you're at home and can see deters them from invading your property.

Customizable.
Depending on your family's or employees' individual needs, you may need a different back-up generator than someone else. Langmaid Electric's electric contractors can help you find the best option for you that is budget-friendly and extraordinarily effective.
Maintain Your Generator With Langmaid Electric Contractors
Not only will our Ontario electric contractor company help you pick out and install the right back-up generator for you, but we'll also keep it in the best condition possible. Should you need any generator maintenance or repairs, our staff members will happily return to your property to ensure it's in peak working condition in case of an emergency. Langmaid Electric can also help you keep up with different upgrades you may want or need to have the latest in green energy and generator technology!
GENERATORS
We offer a wide range of backup power solutions ranging from small essential circuit manual setups to fully automatic whole home building solutions.
DON'T GET LEFT IN THE DARK.
Don't get left in the dark! A generator makes all the difference depending on the circumstances. We offer generator repair, installation, and upgrades that empower you to access generator technology on your terms. Get in touch with our green electric contractors any time to learn more.