RESIDENTIAL ELECTRICAL
Experience The Quality Of Ontario's Green-Energy Electrical Company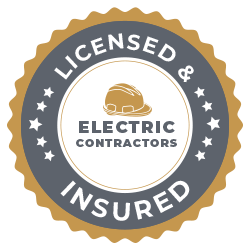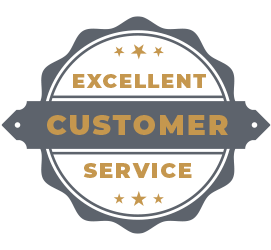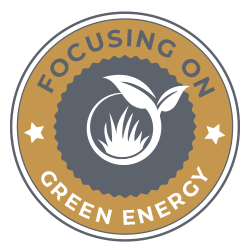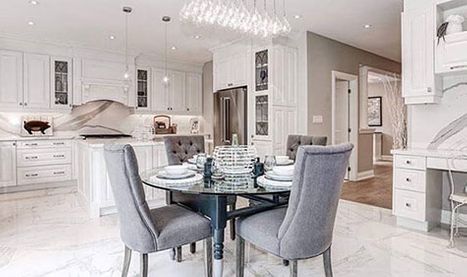 Maintain Your Comfortable Lifestyle
At Langmaid Electric, we are proud to provide you all the money-saving measures needed to live comfortably in your Durham Region home. Outfit your home with an entirely new, green electrical system, or simply add an extra layer of warmth with in-floor heating. No matter what, our electrical contractors are here to help!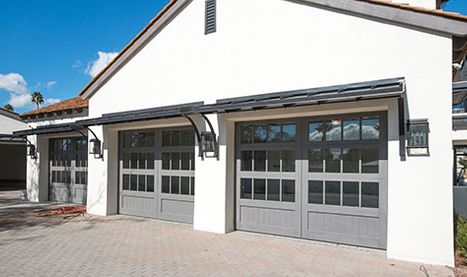 Keep Your Vehicles Running Smoothly
Make sure your vehicles are kept in the best possible conditions with our Langmaid Electric residential services. Upgrade your garage with electric car charging ports, and make sure you travel safely in the cold weather with the right exterior lighting. Expect friendly, collaborative services from us every single time!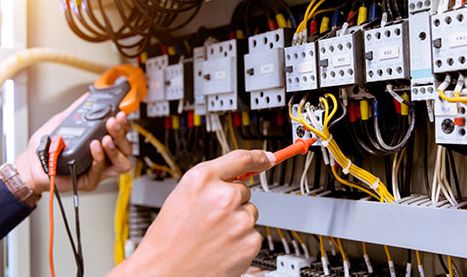 Keep Track Of All Your General Electrical Work & Wiring
Trust us as a green, high-quality electric contractor to help you maintain your home's essential functions, with 24 hour emergency service, surge protection in rooms with multiple appliances, and an entire smart home wiring system! Get started with us today!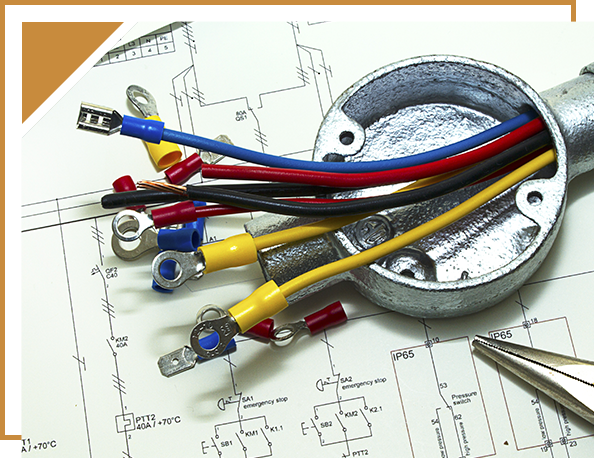 Upgrade All Your General Electric Work & Wiring
Your Janetville, Ontario, home needs to be able to meet all of your modern-day electrical needs, which expand past your front door and into every single room. Langmaid Electric is more than capable of helping you install a brand new top-of-the-line system with our residential services, but we can also help you improve specific areas. For your kitchen or office, we invite you to take advantage of our electric contractor surge protection program, keeping all your assets safe with so many appliances being used at one. Interested in implementing smart home technology? We can help give you home an extra level of automatic that makes you keep like you're living in the future!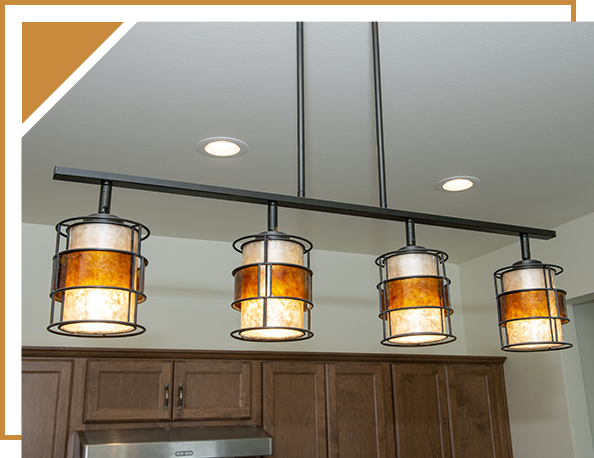 Install The Right Exterior & Interior Lighting
Our in-house electric contractor specialists understand that a large part of your comfort and safety lies in having the right exterior and interior lighting. Let us collaborate with you and brighten up your home with the latest in wireless lighting technology; after that, let us make your backyard or front yard landscaping stand out with our unique electrical company systems. Langmaid Electric will work with you to install the right power-efficient solutions that best suit your needs and residential location.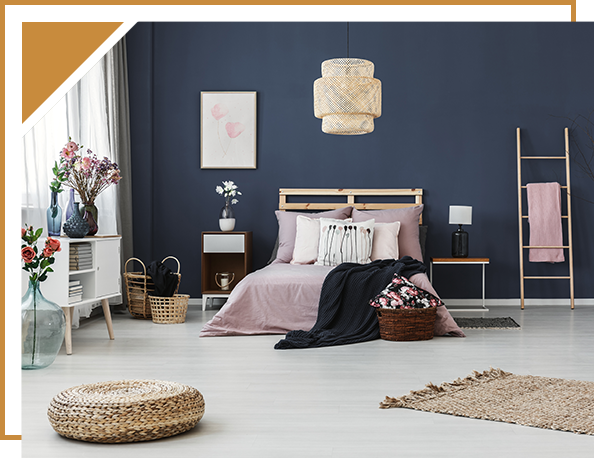 Add In-Home Comforts in Every Room
You should enjoy spending time in your home — always! Now is the time to incorporate modern-day luxuries into your rooms with the help of Langmaid Electric. Keep your feet warm and comfortable during the cold Canadian winters with in-floor heat, without the need to wear excessive layers of clothes. Our electric contractor team can also refurbish your hot tub and space writing, allowing you to enjoy this home addition without any worries at all. Ready to get started?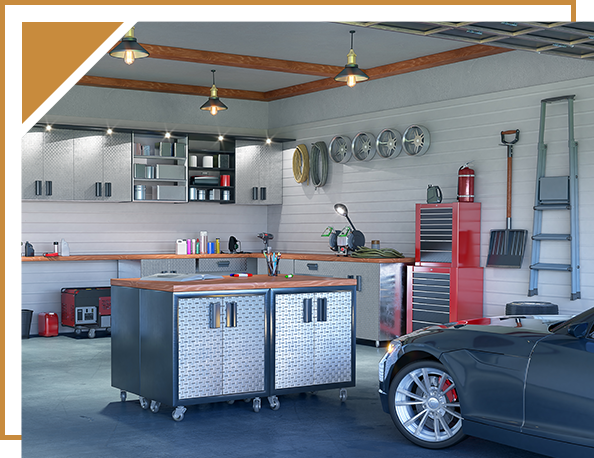 Improve Your Garage With Car-Friendly Electric Work
Make sure your vehicles are good to go no matter the season! Langmaid Electric's residential services also include the ability to help you incorporate electric car charging into your home. If you've been thinking about adding an electric vehicle into your garage, trust us to help you install charging ports so you get anywhere at any time!
Work With Our Langmaid Electric Contractors Today!
Upgrade your Janetville, Ontario, residential property with our affordable, green-energy solutions! If you experience any difficulties whatsoever, rest assured knowing our 24 hour emergency services will help you anytime, day or night. Leave it to us to take care of any troubleshooting issues you may experience — you have enough to worry about as it is. Contact Langmaid Electric today!
NEW RESIDENTIAL
Give your brand new home a top-notch electrical system
24 HR EMERGENCY SERVICE
We're here for you whenever you need us.
TROUBLESHOOTING
Leave behind the headaches and let us get to the bottom of any issue.
IN-FLOOR HEAT
Add instant comfort and warmth to your home.
WIRELESS LIGHTING
Brighten up your home with modern technology.
LANDSCAPE LIGHTING
Highlight walkways, trees, and more with our unique systems.
SURGE PROTECTION
Safeguard expensive appliances and assets with cutting-edge solutions.
HOT TUB AND SPA WIRING
Enjoy your new hot tub or spa knowing the electrical side is all good.
EXTERIOR LIGHTING
Add security and beauty to your landscape and home with power-efficient solutions.
ELECTRIC CAR CHARGING
Upgrade your property and make charging easy.
SPECIALTY RECEPTACLES (USB)
We make it easy to plug in on your terms.
HOME AUDIO SYSTEMS
Listen whenever and wherever you want with our next-level home audio wiring.
POOL LIGHTING AND EQUIPMENT
Enjoy your pool after-hours and rest assured its systems will run without a hitch.
SMART WIRING AND HOME AUTOMATION
Give your home the ultimate upgrade and let it work for you.